***NEW SONG – Bilshot – Castle Of Lies is OUT NOW ON SOUNDCLOUD & COMING SOON TO RECORD LABEL***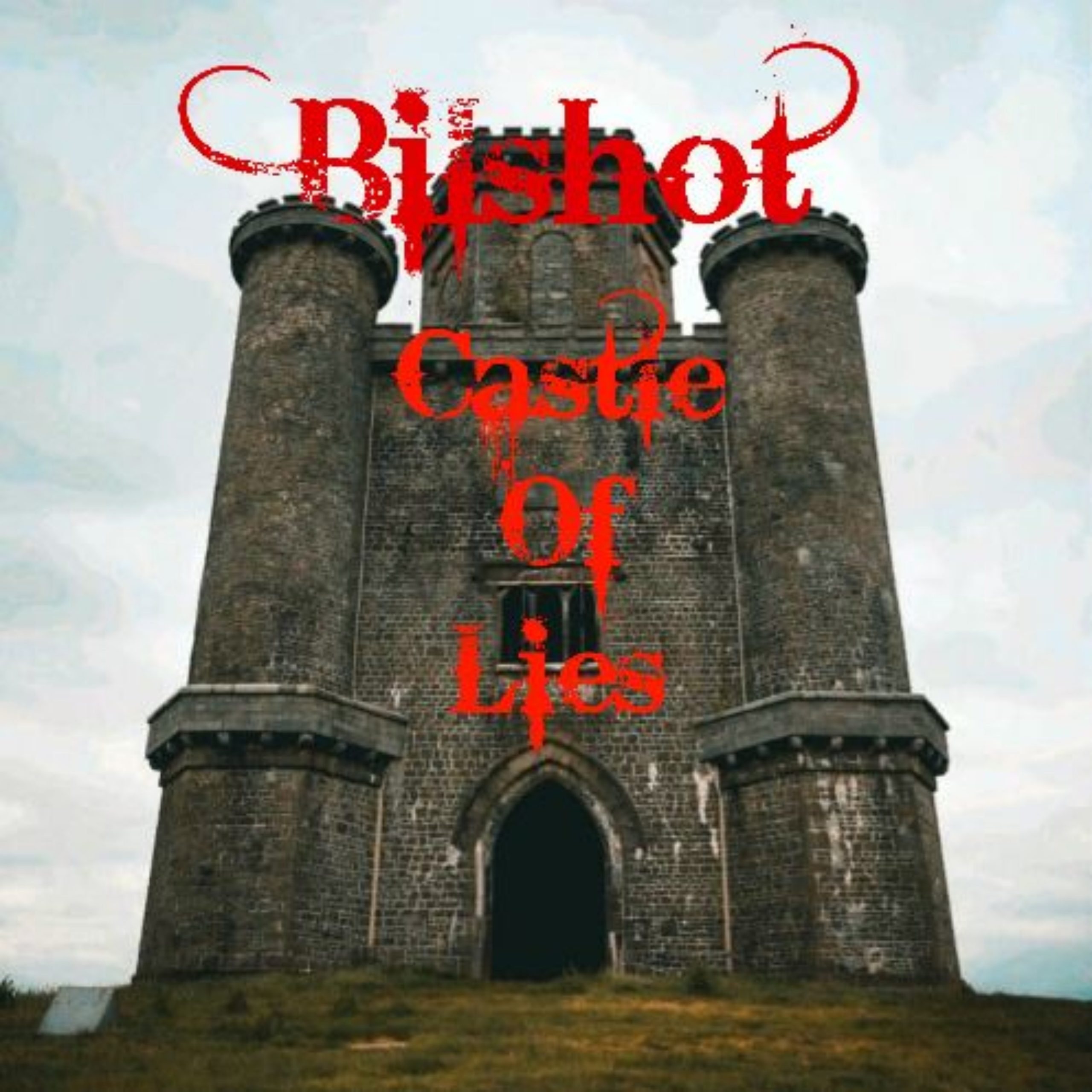 New Song Release about the Corona Virus Pandemic / COVID-19 which is killing people all around the world. The original poem was written by Myles Davies and has been adapted and performed by Bilshot The Mad Rapper. Enjoy. Peace.
PREVIEW OF THE SONG IS HERE ON THE LABEL SITE:
THE OFFICIAL SONG RELEASE WILL BE AROUND JUNE 21ST AND THE SONG WILL BE AVAILABLE ON ALL DIGITAL PLATFORMS SUCH AS ITUNES, SPOTIFY, TIDAL, AMAZON MUSIC & OVER 200 MORE!!
bilshotBshotcastle of liescorona viruscovid19deepgloballyricallyricsmeaningfulpandemicraprealvirus